Supported Living Services
We offer supported living service from 5 different homes which are located in Thornton Heath, Croydon & West Croydon.
Full Circle Supported Living Services
Full Circle offers 16-25 year olds housing support with 24-hour concierge services
Young adults 16+ transitioning to independent living. Specialist in Emotional Behavioural Disorder(EBD).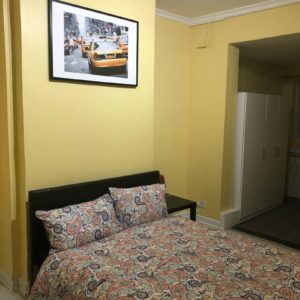 The young people we accommodate and support have varying needs which may include:
Our 16 plus supported living services includes: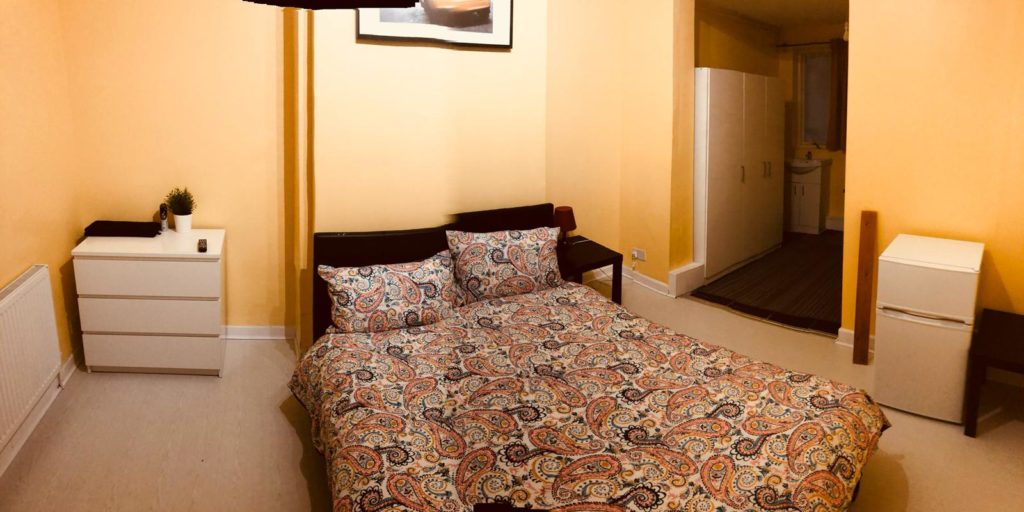 Current profile of service:
Silverleigh House is a 5 bedrooms property situated in a quiet residential street of Thornton Heath. Individuals who live at Silverleigh House are encouraged and supported to personalise their rooms. It is in close proximity to the main town centre and has easy access to bus routes.
Full Circle Professional Services employ a team of Support Workers who support the young people in our 16 plus service to develop the practical and emotional skills required to live independently and reach their full potential.